Our name reflects, in the simplest and strongest possible fashion, our iconic town and our landmark location within it. The Aspen Mountain Residences is a proud, passionate and independent luxury property. As part of Aspen's front row, The Aspen is both a premier place to own and an incredible location to spend your time.
Our owners have a multi-decade history as citizens of the town and consider themselves stewards of the authentic Aspen. Residence owners care about Aspen and contribute to its well-being.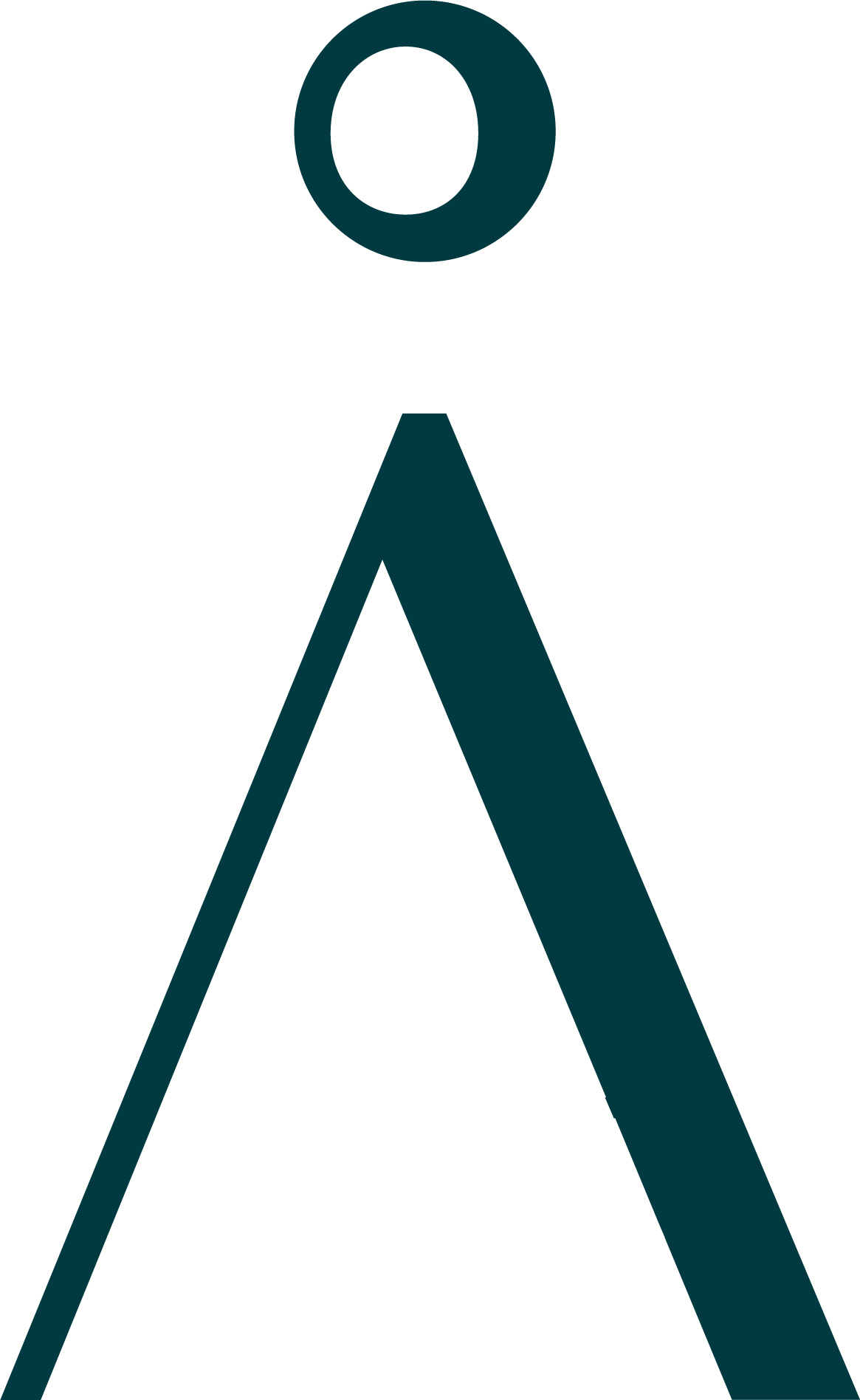 Our logo is a luxurious and contemporary symbol of a property that's a proud Aspen landmark. The stylized A is a pictogram of a mountain that symbolizes our belonging to the Aspen mountain environment. The circle above the apex represents the sun, the moon, and the changing of the seasons.
A Local and Trusted Management Company
East West Hospitality is a trusted partner in Aspen, an entity known among owners and guests alike in the region. With East West Hospitality as a manager, guests and owners rest easy: stays are seamless and the property is well cared for. Their considerable experience as a property management company spans over 30 years making them an ideal choice over the long term as owners consider development options on their site.